DYRBERG/ KERN
Look deep into DYRBERG/KERN's design DNA and you will find their aesthetic planted solidly in both Scandinavian soil and international trend. Copenhagen design duo Gitte Dyrberg and Henning Kern are the names behind the Danish accessory brand, who since 1985 have created exclusive handcrafted designs that reflect modern simplicity. Here in New Zealand we've had access to their jewellery since 1998, when it was first imported.
READ MORE
JOIDART
Joidart is a brand dedicated to the creation of signature contemporary jewellery. It collaborates with artists from different areas of design to create jewellery with personality, pieces that fuse art, design and artisan tradition into a single aesthetic concept. Founded in 1981, the brand creates jewellery collections designed in the spirit of comfort and freedom. Its designs express the essence of the artists who have created them and challenge the conventional, going in search of the extraordinary.
READ MORE
MARKBERG
Markberg is the title of a true love story. A love for creating, for making a difference and for each other. The brand name is representing the founders, Mette Astrup (MA) and Rune Klemmensen (RK) - a couple both professionally and privately. We never compromise. It is simply not in our nature.
READ MORE
BELLA BALLOU
Bella Ballou creates exquisite works of art for women around the world. Women who are cheerful, picky, friendly, creative, practical and stylish with a relaxed edge and contrast. Bella Ballou is timeless as we believe that age has something to do with how you feel in your heart.
READ MORE
EDBLAD
Edblad is a Swedish design company, created with the vision to pay tribute to the strong woman and inspire her to dare to be herself and express her personality. Through our jewellery, details and a flexible accessory range, we strive to give our customers that little extra to enhance their look and make their days shine - every day! Everything with unique Edblad design, high quality and attractive price.
READ MORE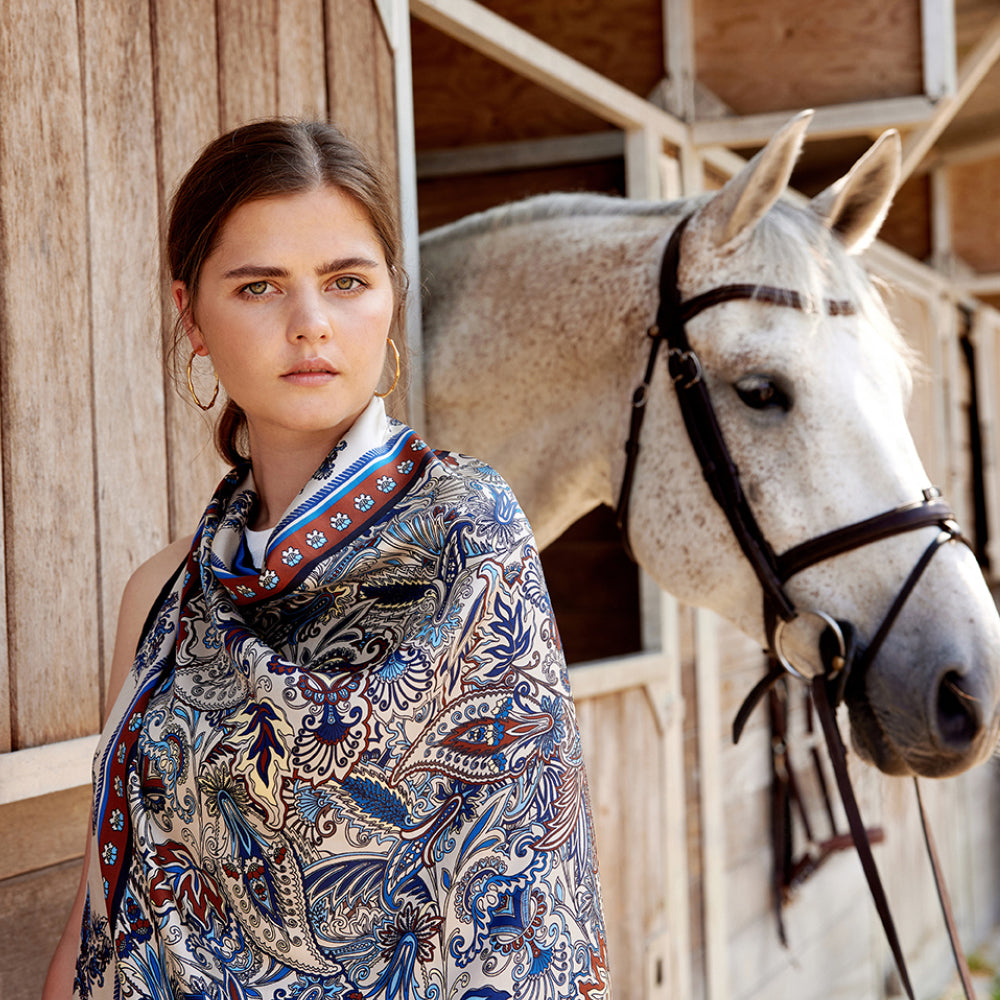 Bella Ballou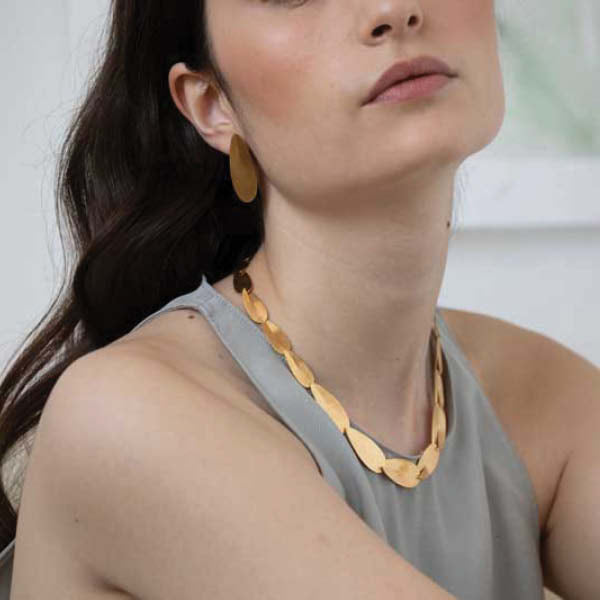 Joidart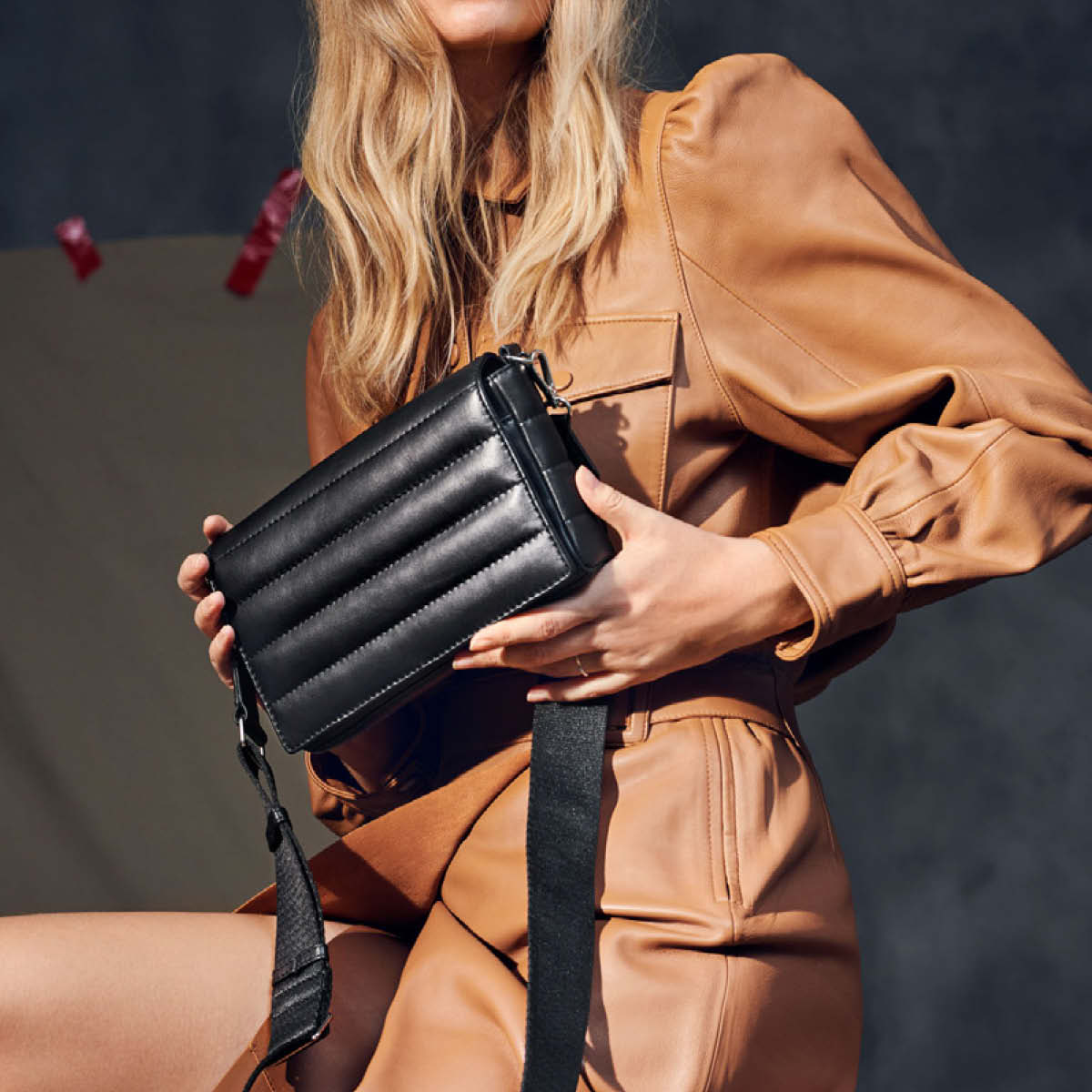 Markberg
The Classics
gallery + allProductReviews